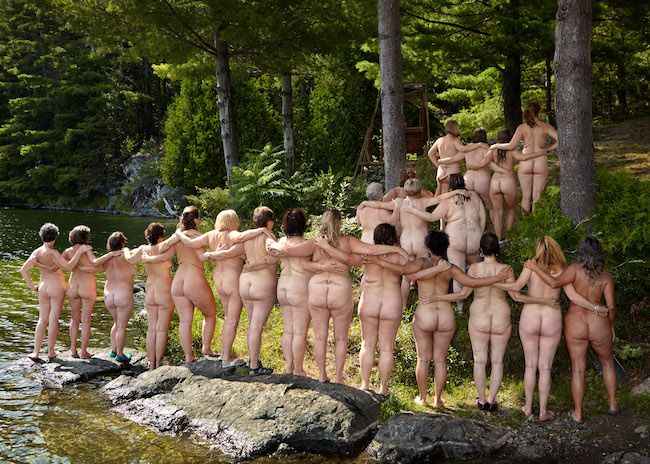 The Greater Montreal Naturist Club is a family-oriented naturist club. Participants include couples, families and singles.
François Lévesque and Jean Morency are the founders, two long-time naturists who worked for several years within the Fédération québécoise de naturisme (FQN). François as president and Jean as vice-president. Both are members in good standing of the Federation of Canadian Naturists (FCN). In Quebec, no naturist non landed club duly registered in the business register existed, hence the relevance in their eyes of seeing the birth of this initiative.
Elsewhere in Canada as well as in Europe the existence of these clubs without land is commonplace. Far from being an obstacle to the Federations, they are their complement. Their primary responsibility is the organization of naturist activities that meet the needs of the community. In Canada and Europe, these clubs are generally affiliated with naturist federations, which come under the International Naturist Federation (FNI). The primary goal of these federations is the promotion of naturism according to the definition adopted by the FNI and all the naturist federations, definition quoted above.
The CNGM targets adult members who, with their children, enjoy swimming activities in indoor pools in the greater Montreal area as well as other types of social and sports activities including dinners, gym activities including badminton and volleyball, bowling evenings, spa evenings, cottage weekends and organized visits to clubs and resorts in Quebec.
Nudity is mandatory at all our activities with few exception. If you are shy we suggest wrapping yourself in a large towel until you feel comfortable.
In addition to its social activities, the CNGM plays a proactive role in the greater Montreal area to promote naturism with the collaboration of the Federation of Canadians Naturists (FCN).
The CNGM is incorporated in Quebec under part three of the Quebec Companies Act concerning non-profit organizations and is managed entirely by volunteers.